TRS Cost of Goods for WooCommerce
Associate cost of goods to your WooCommerce Products!
Are you tracking your gross profit in your WooCommerce store? Leverage automation in your online store to provide you with cost analytics to see if you are charging your customers the correct price to stay in business! The very first step in achieving good data is using this plugin to associate the cost of each product you sell. Whether it's a physical product like coffee beans, or digital products like songs, easily use the seamlessly integrated custom COG (cost of goods) field to assign a cost to your products, and conversely to your orders!
Click on an image thumbnail below to expand
Save up to 75% on Cost of Goods for WooCommerce when you bundle with WooCommerce Net Profit!
Let your website start to do the heavy lifting
Cost of Goods for WooCommerce supports each of the core WooCommerce product types. Whenever you look at an order in your dashboard, you will see the COG (Cost of Goods) field, just below the total to have immediate gross profit feedback on the order level!
Allow us to take this a step further and show you your Net Profit reports by using our reporting plugin! Our Net Profit plugin reads this Cost of Goods field and aggregates your data in simple, easy to understand formatting to give you great cost analytics data!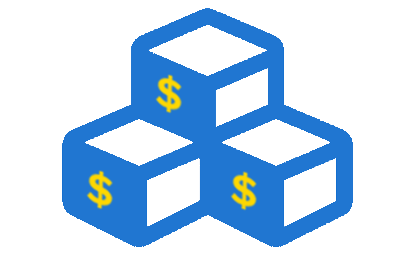 Features
Edit your product COGs at ANY point during the Order, even after payment
Edit the COGs at the order level and override the product level entries
Associate cost of good to Simple, Variable, External/Affiliate, or Grouped products
Set default cost for variable product variations
Quick edit cost of goods in WooCommerce product list table
Display an order's total cost of goods
Gracefully handle a refund of a line item
One Site License
$39
/ Year
Five Site Licenses
$89
/ Year
Unlimited Licenses
$129
/ Year
Is Cost of Goods for WooCommerce compatible with WooCommerce version 4.3?
Yes! Not only that, but it is tested up to date with WordPress 5.4!
Is this plugin Gutenberg ready?
Yes! Cost of Goods for WooCommerce, along with all of our other products are developed on the most up to date and pre-release WordPress and WooCommerce environments to ensure we are working with anything coming soon. We also take great care to study and help where we can with what the future of WordPress and WooCommerce hold!
Does this plugin come with reports?
No, if this plugin gives all your WooCommerce products a Cost of Goods field that allows for reporting later on. On the WooCommerce Order screen, the COGs show up as part of each applicable line item, and as a total for your order. There is actual WooCommerce Reports in our other plugins like our Net Profit and Customer Reporting
Can you edit the Cost of Goods on a WooCommerce Order?
Yes! This plugin lets you edit the COGs for each product, but additionally, each product's COGs after an order has been placed! A smart tooltip lets you edit a product and order COGs right on the fly! As of version 1.2, you can now even edit the COGs at the order level. This overrides the product level entries and has a smart display to show you they are being ignored.
My store has a lot of existing products, how can I import Cost of Goods data?
While previously, we have had customer success using the plugin WP All Import, we have also tied in to the WooCommerce core Import and Export functionality on the products page! This WooCommerce functionality uses a CSV format to manage data. Find more information about importing/exporting data in our documentation.
How do I get Net Profit if I buy this plugin?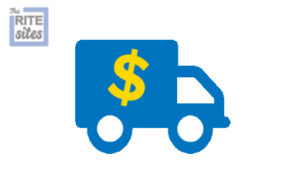 Explore more of your business's true operating costs with this FREE plugin to track your cost of shipping!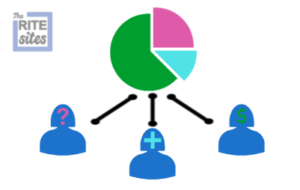 Get useful customer reports and track spending habits of different types of customers!