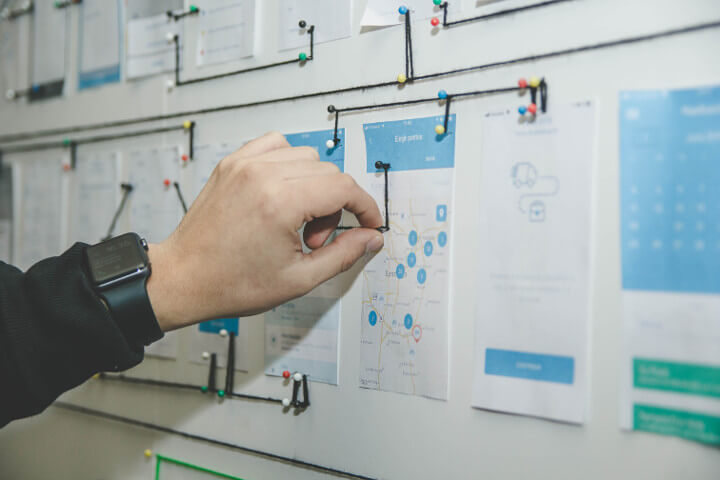 Free up time in your day!
Automation is a broad term used today. It is hard to tell what can and cannot be automated sometimes, especially when you may have blinders to new opportunities on from the way things have always been. Through collaborative conversation and discussion, we may be able to find actions and processes to give you more free time to focus on other more important aspects of your business!
So ask yourself, are you still doing mildly or even extremely repetitive tasks manually? Schedule a free call with us today for a free consultation!
Expand WordPress with Customized Integrations!
There are so many tools out there to help with your business, but so many of those are created by developers, and not business minded people. We commonly build private applications for businesses to increase their workflow and help with analyzing their data.
Do you have a problem with the current tools you are using? Use our experiences combined to collaborate and design effective and elegant tools specifically for your business! You can also check out our existing public projects here.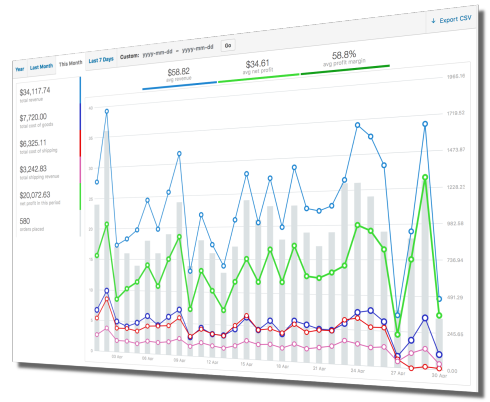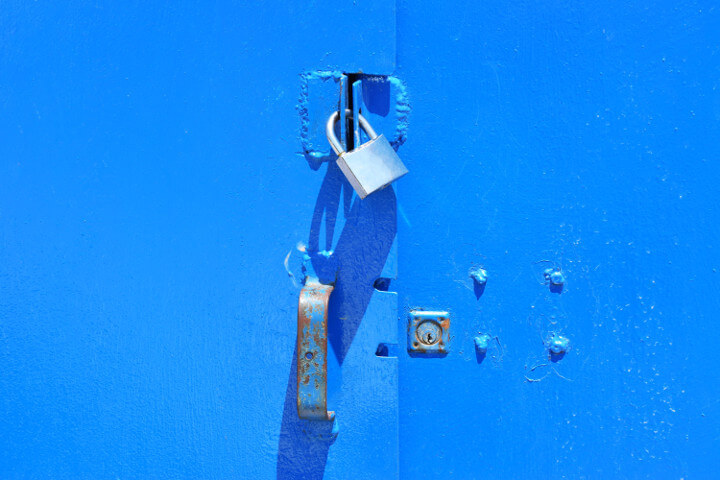 Harden your website to attackers!
Whether you have been neglecting your website security, or you are just worried and want another set of eyes to do an audit, we got your back. It is no secret that WordPress is a large target for hackers. This is because WordPress commands around 30% of all websites worldwide, and nearly 60% of all Content Management System websites!
We ourselves have been engrossed in website security. After all, we run our own website using WordPress! Let us take what we have learned from years and mistakes past and apply them to help harden your website from malicious actors. We will gladly work with you around parameters in which your website and host define and get you running on the best possible solution to fit your budget.
Securing your site before a breach is much easier than restoring an infected site. Schedule a free consultation and improve your website security today!
Get a boost in performance!
Especially when it comes to e-commerce, users can become impatient. According to many studies, website speeds affect your bottom line. Drastically. Through an in-depth study of your website, we can provide a plan of action to find the most notable increases in speed for your website. Crossing each step off one-by-one, it feels amazing to see the progress before your eyes.
Though some solutions are harder and more time consuming, it is part of the process to see which solutions work for you. No business is the same, and it's rare two websites have the same solutions to becoming faster. Sign up below to take your first step for boosting your sites performance!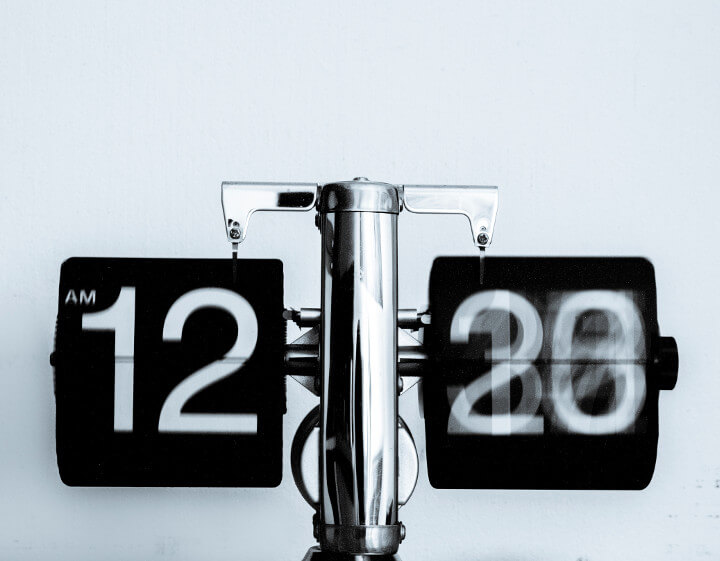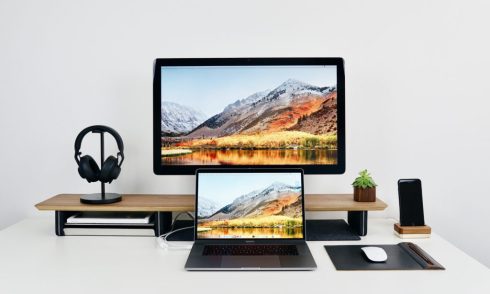 Refresh your portal to your customers!
Have an old site that is a pain to make changes on? Let us help you by creating a beautiful, functional, and easy to use website on the WordPress Content Management System (CMS)! WordPress allows you to be able to publish, edit, or delete any page with ease, and is not only limited to the "blogging" style website. With the power of plugins, your WordPress website can take any form you like.
Our team of professionals will collaborate with you every step of the way to ensure the product comes out just how you like it, after all, it is yours! Whether you are just trying to make a small payment portal for your house to showcase to the world (or your family), or you are a thriving business who just needs to update their website, you can trust us to have your back!
Bring your wants and needs to life!
Don't need a whole website, but rather some specific functionality? Well, you're in luck! With how the platforms have been created, WordPress and other common CMS's have easy extensibility through plugins, as you may well know. We can extend any plugin, or do a full custom plugin project.
The Rite Sites is dedicated to creating better business tools for all walks of business. Our team will collaborate with you to find the right design for a plugin to create the best user experience, and that solves your business need! Check out our current list of publicly available plugins here.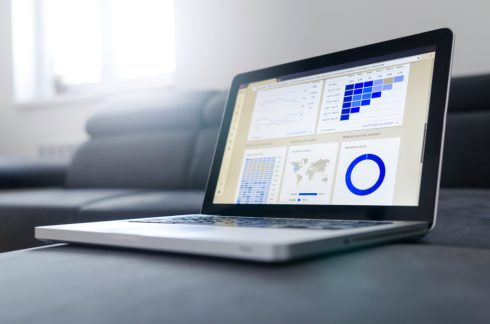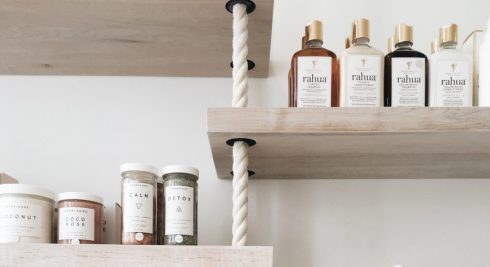 Revitalize or create a branding experience!
Depending on the scope of your branding requirements, we will setup a team that will learn about you, your company, and your products to create a brand that fits your style! Once we feel that we have a good idea of what your company stands for, we showcase some preliminary mockups of ideas to your team and give you some time.
Once you have decided, we will continue to make a branding sheet that comes with various theme colors, logos, icons, and images that can be used to build your brand.
Increase organic traffic!
Search Engine Optimization is truly a never-ending battle. With all of the changes that search engines put in every year, there is hardly ever a page that will keep it's SEO rank without some tweaking.
Our team will investigate your pages and do research on keywords, try to find areas in your site that may be inefficiently loading (and reducing your SEO rank), and bolster your strategy on internal and external linking within your content.